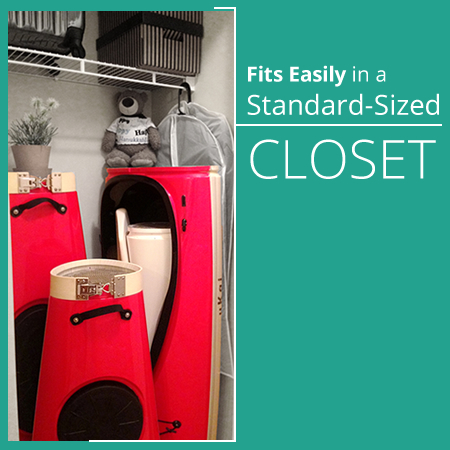 Q:   Are the kayak and rowboat safe?
A:   Our line of products delivers a simple, safe and robust assembly that has been carefully examined and tested by professional instructors, for quality packing, assembly, and overall experience. When designing and manufacturing the uKai water-crafts, safety is our No. 1 goal. We achieve this without compromising easy and convenient user experience.
Q:   What is the breaking point of the fastening band?
A:   When properly assembled, the bands have withstood 1 tonne (1000 kg or 2240 pounds) of force applied near the joint without breaking.
Q:  Will the kayak/rowboat leak water in at the joints?
A:    All the kayak/rowboat pieces are made of independently contained, compartmentalized sections. Water cannot leak into the boat at the joints.
Q:  Is the kayak/rowboat shaky when paddling on the water?
A:   It is very rigid when assembled. A professional kayak instructor with years of experience has commented that the uKai "performs just like regular (one piece) kayaks".
Q:  Can the kayak/rowboat fit in my compact car?
A:   All our products are made to fit in the back seat of sedan cars (ex. Honda Civic). A mid size SUV trunk can take 2 kayaks/rowboats providing the back seats are folded down. Due to varying designs from car to car, configuring the boat to fit your car might differ slightly. Push the vehicle front seats forward for easier placement in some compact cars. (Borrow your friend's car if you only have a two door coupe!)
Q:  How can I store my kayak/rowboat at home?
A:   You can either flat stack or vertically place the pieces in any convenient space. The rowboat comes in one bag so just lay it down flat on the ground (like a bathtub for your dog!).